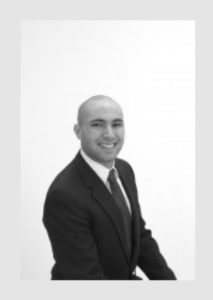 We are excited to announce Eric See-Leynes as the new manager for The New Town at St. Charles General Assembly.  Below is the announcement from DNI Properties, Inc.:
"Eric started with DNI nearly five years ago as an Assistant Manager and it didn't take him long to demonstrate his skill and talent in community association management. Eric was then promoted to Community Manager & even temporarily filled in as Customer Care Manager doing double duty along with his management responsibilities. Along the way, Eric became DNI's first CMCA certified manager and a licensed Community Manager in the state of Illinois.  The challenges  management has brought to Eric over the years have grown in difficulty and complexity and he's risen to the occasion each and every time."
He will begin training at New Town on July 6 and will be training throughout the month of July.  The GA will hold a "Meet the Manager" social in July as well – details to follow!